See What Others Say About Forex Robots
love the robot and webinars. service is cheap and you receive a lot. one out of thousands
Very positive about the results, using the robot now for a month and made 1294 pips. Support is also very fast.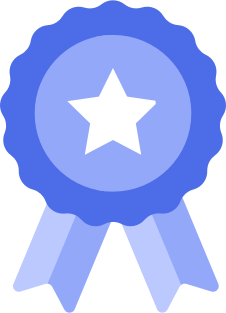 100% SATISFACTION GUARANTEE
If you decide this is not for you, you can CANCEL ANYTIME and we will give you 15 days from your sign-up date to email our friendly customer support team to receive your subscription fee back in full. However, we'd love to see that you took action on your live account with one of our automated software solutions but couldn't make at least 3% of profit with at least 10 trades.

Your payment is 100% secure
Billing Terms: Once you accept any of EliteFXSignals plans above, your credit card will be billed immediately. For yearly plan, your card will automatically be billed for $197 each year until cancellation. For life-time plan, your card will be charged only once. Your credit card credentials will be stored for future use, and you will be charged as indicated by your purchase, until you cancel. You can cancel anytime.